ARLINGTON, Texas - San José State men's soccer midfielders, Angel Iniguez and Gaku Nishimura, received all-conference team recognition from the Western Athletic Conference (WAC) when the teams were announced on Friday morning. Iniguez was named to the first team while Nishimura was selected to the second team.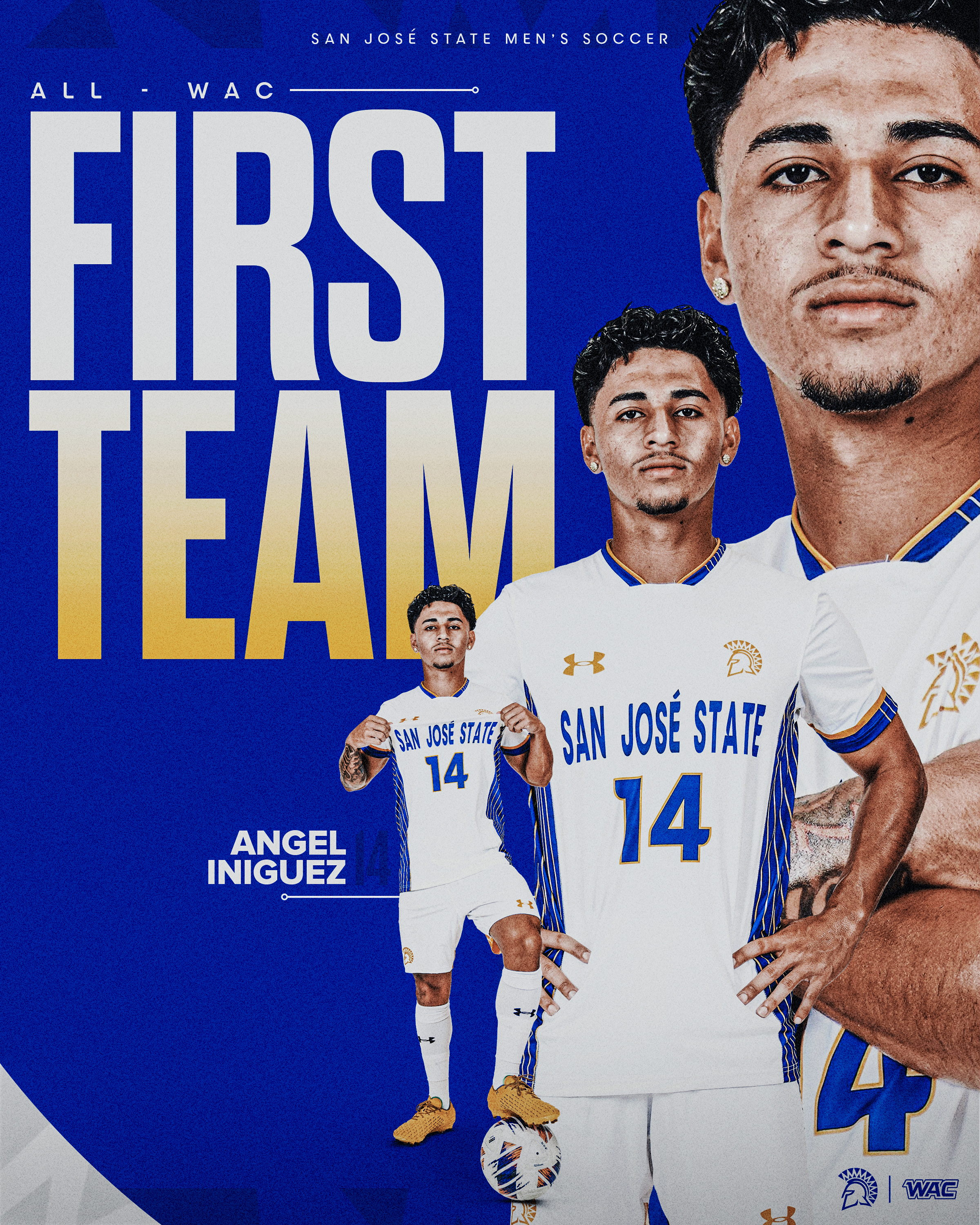 Angel Iniguez, Midfielder, Sophomore, Daly City, Calif./Sacred Heart Cathedral Preparatory
Tallied three goals and one assist in conference play to lead the Spartans with seven points.
Tied for sixth in the WAC for most conference goals and was eighth for most conference points.
Leads the Spartans for the entire season in goals with seven and is the co-leader in assists with six.
Is third in the WAC with three multi-point matches for the entire season.
Named the WAC Men's Soccer Offensive Player of the Week on Aug. 29 after opening the non-conference season with a goal and two assists across two matches.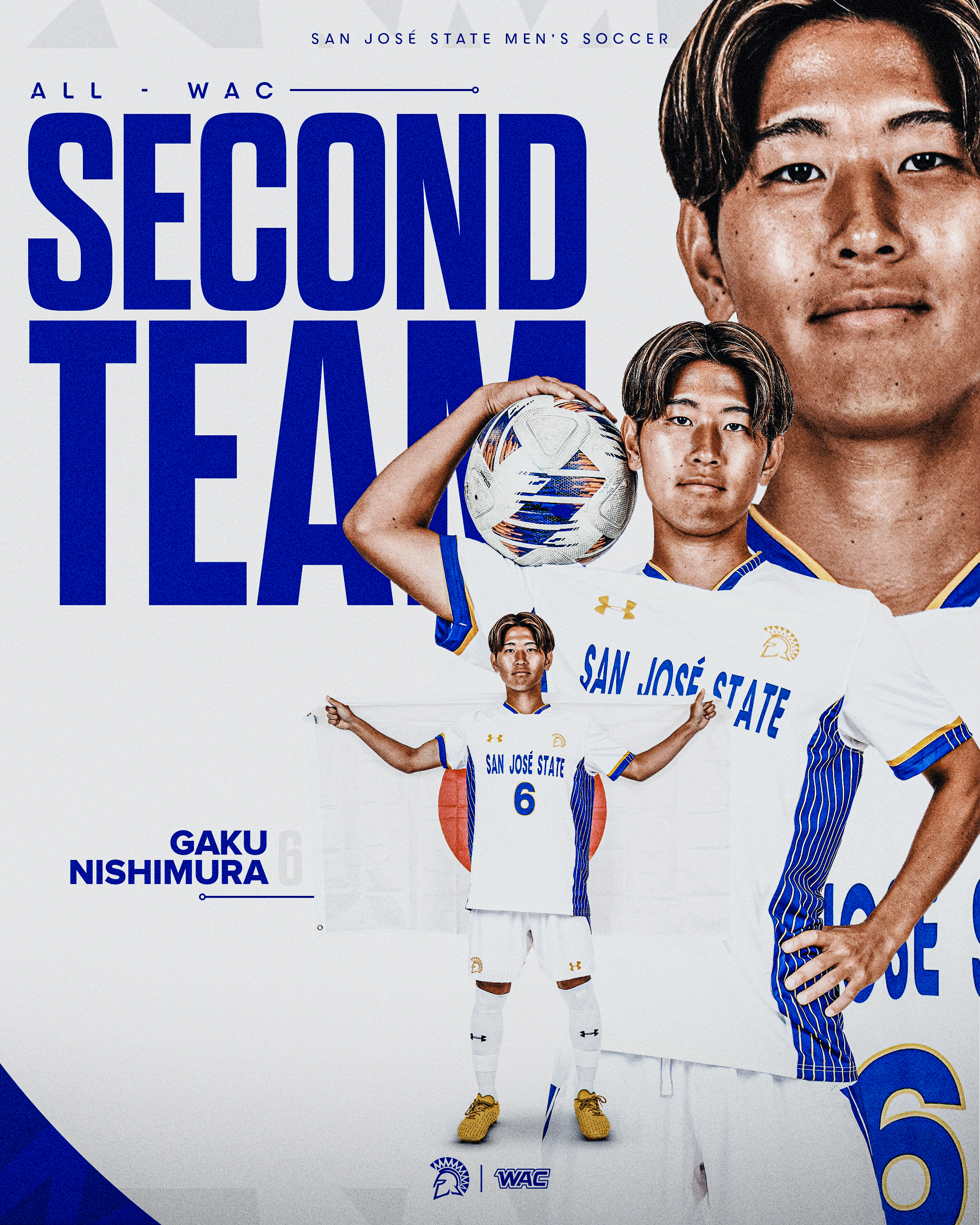 Gaku Nishimura, Midfielder, Sophomore, Yokohama Japan/Yoshida HS
Had one goal and two assists in conference play.
Played all 90 minutes in every conference match except for one.
Leads the Spartans and is second in the WAC with four multi-point matches for the entire season.
Scored two goals, including the match winner at Santa Clara on Sept. 17.
Named to the All-WAC Freshman Team in 2022.
Click here to build your One Spartan Nation membership with season tickets.
#AllSpartans