SAN JOSE, Calif.—Cameron Patterson, a 6-5 guard from Summer Creek High School in Humble, Texas, and Jermaine Washington Jr., a 6-2 point guard from Rancho Verde High School in Moreno Valley, Calif., have signed a National Letter-of-Intent to play men's basketball at San José State beginning with the 2024-25 season, as announced by Spartan head coach Tim Miles.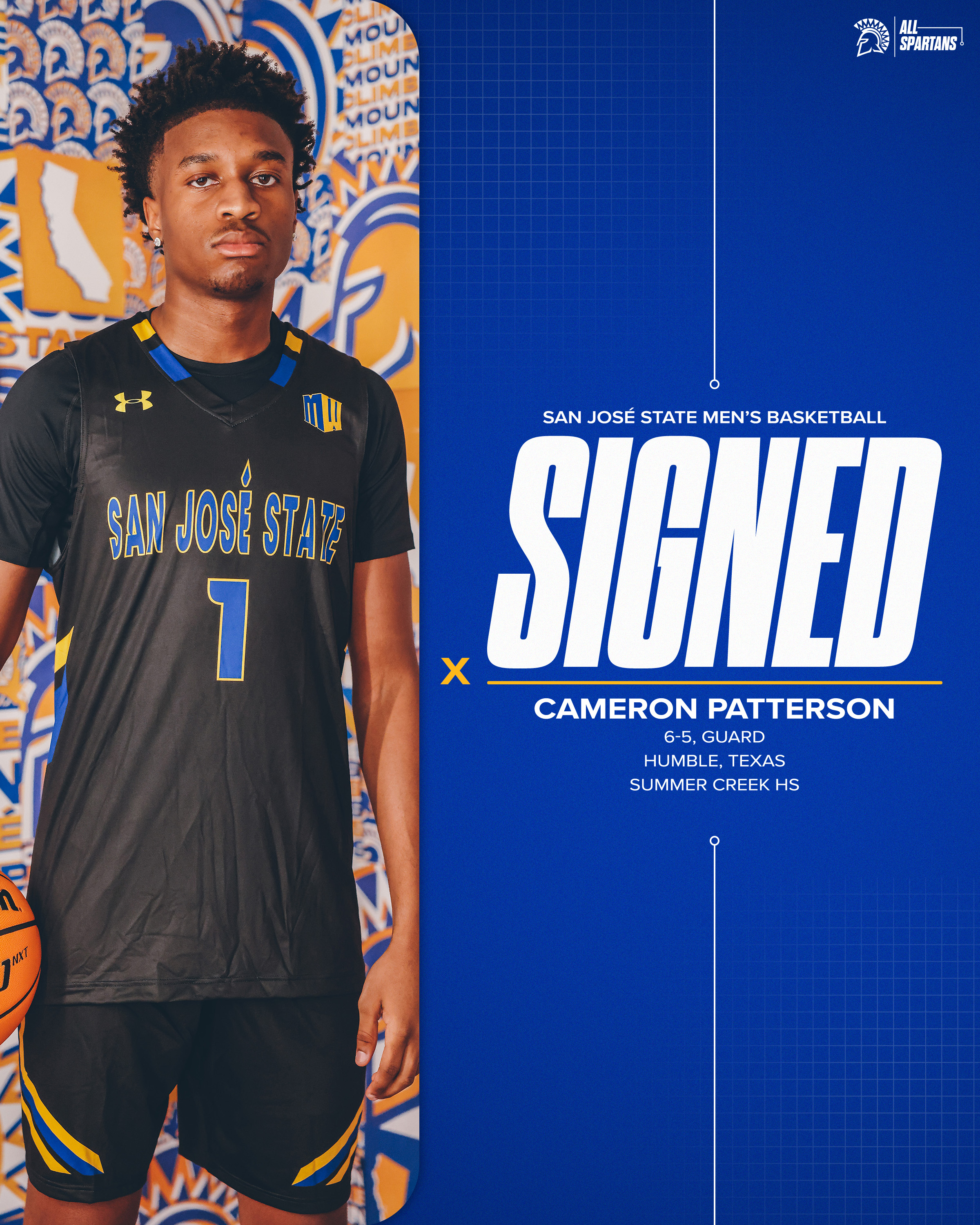 Cameron Patterson, 6-5, Guard, Humble, Texas/ Summer Creek HS
Led his team to a 27-9 record last season
Team is one of the top 6A teams in Texas
Plays for Texas Nike ProSkills EYBL
Three-star rating on 247Sports
Coach Miles on Cameron
"Cameron is a long, athletic and dynamic guard. He is a tremendous three-point shooter. Cameron is a skilled and smart player. He had great success in the highly competitive Nike EYBL and is team captain of the one of the top 6A high school programs in the state of Texas that will compete for a state championship."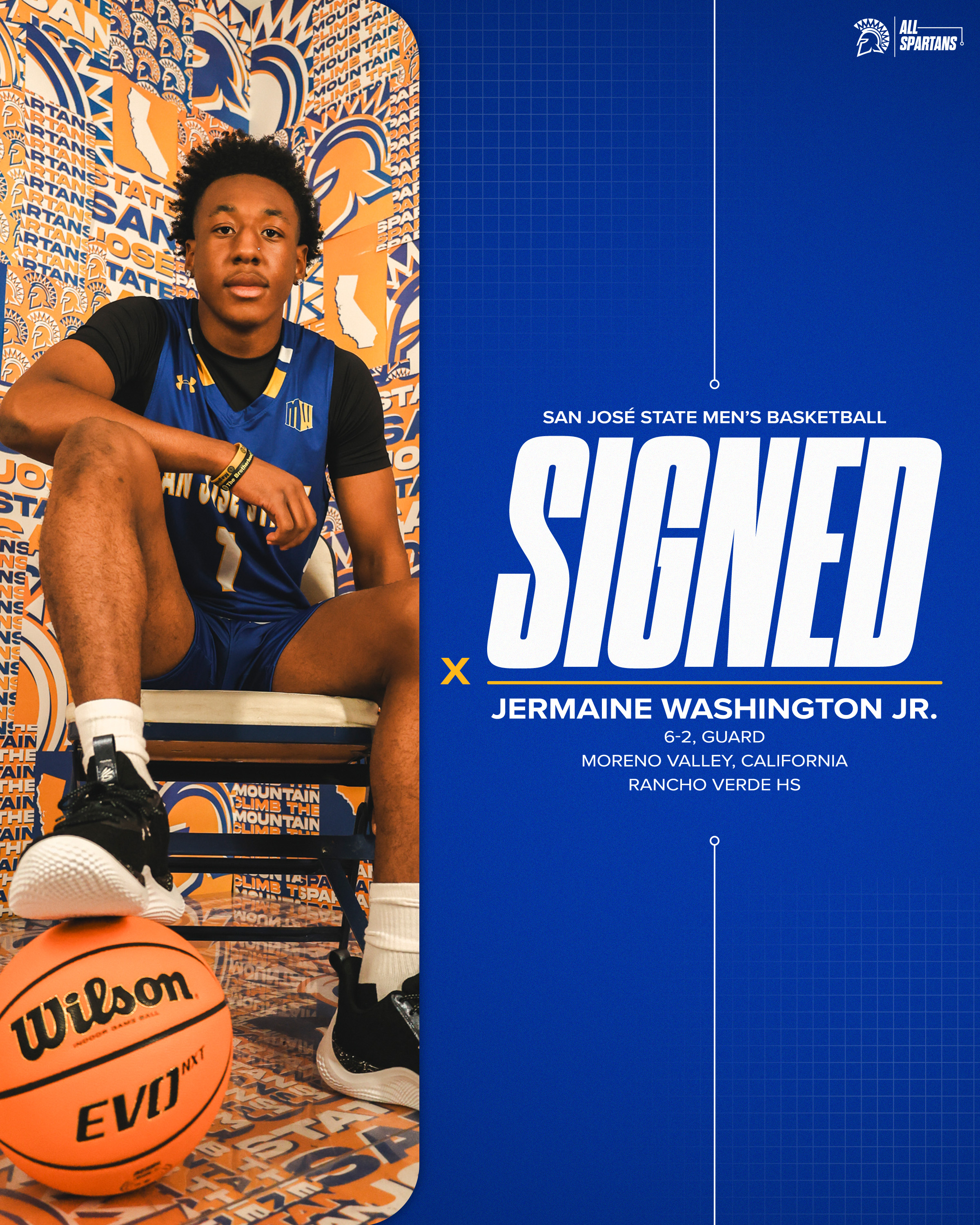 Jermaine Washington Jr., 6-2, Point Guard, Moreno Valley, Calif./Rancho Verde HS
Point guard at Rancho Verde High School that helped lead his team to 43 wins over the past two seasons
Team won the 2022 league championship
Plays for Compton Magic AAU
2023 stats – 2-to-1 assist-to-turnover ratio and shot 50 percent from the field and 81 percent from the free throw line
Coach Miles on Jermaine
"Jermaine is an energetic lead guard who has elite quickness. He will pick-up and guard 94-feet. Jermaine has great leadership potential and played on one of the best AAU programs on the West Coast. He has helped lead his high school team to great success, including winning a league championship."
Coach Miles on the signing class
"Both young men are of high character and come from great families. We are excited to welcome both Cameron and Jermaine to the Spartan family."
#AllSpartans